Since 1974, we've been the company you can turn to when you need business equipment to make your business profitable. Through the right selection of products and services, we can show you the best products and services to fit your needs. As a family-owned and operated company, we work closely together and understand the value of helping other businesses get what they need to move forward with their plans, dreams, and goals.
With our unique offerings, we can get businesses up and running in a timely manor enabling you to drive profits all while reducing overall cost. We know how to generate efficient processes and keep projects on time and on budget again and again. As long as we've been in business, we've known that helping businesses succeed is our priority, and we want to make sure we can extend that success to you and your company.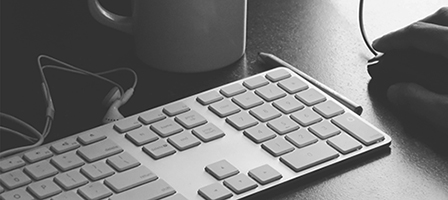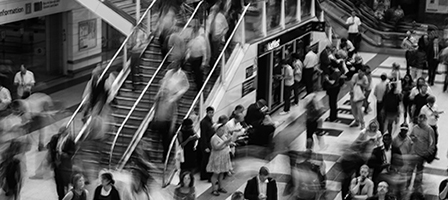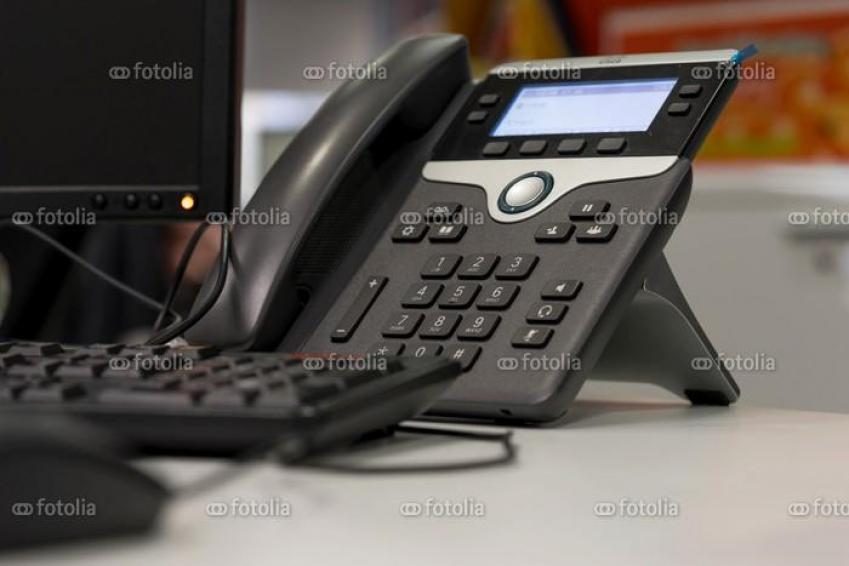 Voice over Ip Telephone Service
From SIP Trunking to full scale hosted PBX we have solutions to fit your needs and budget.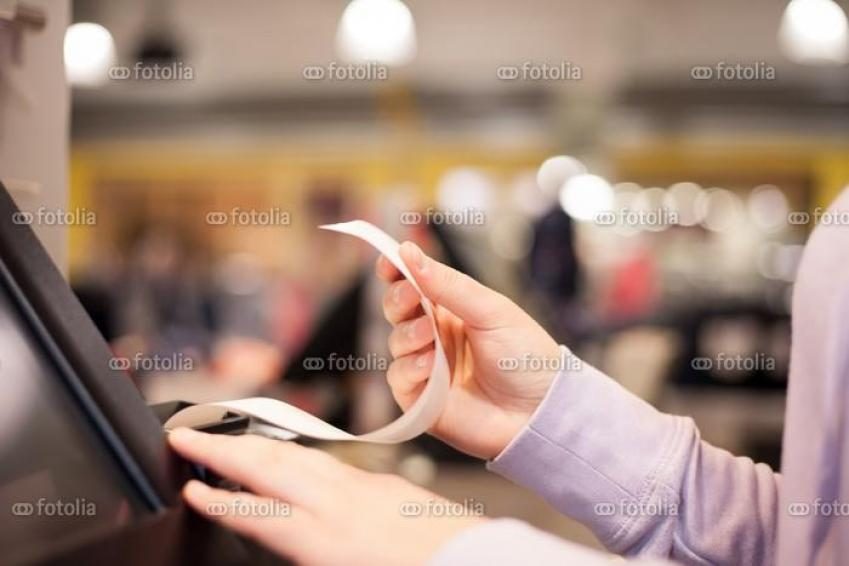 Point OF Sale Systems
With years of expertise and a vast knowledge of the industry. We have the correct solution to fit your needs and budget. With offerings for all point of sale applications.
Network Security
With our partnership with Fortinet your network will run at blazing fast speeds all while being protected form attacks. With solutions for even the smalliest businesses to the largest corporations we have a solution to fit your needs and keep you and your employees safe.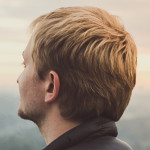 "When I first started using this company I was skeptical, because our IT support has always been in-house, but they really helped improve our systems and helped our bottom line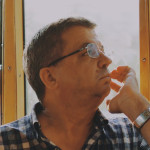 "Don't assume you can do it all on your own! I did, and it wasn't working out. Once I hired this company, mybottom line really started to see a big improvement."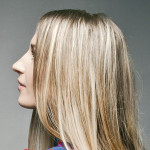 "If you need a good business systems company that has your back and will take care of you, look no further than this one! We got great service, and customers are finding us a lot more easily now."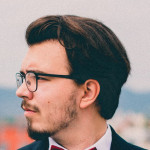 "This is the company we'll be using for all our equipment needs. They know what we need, and understand how to make their systems work for our unique business."